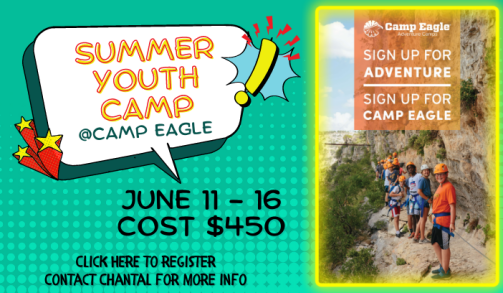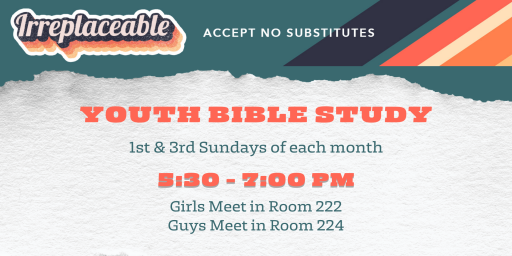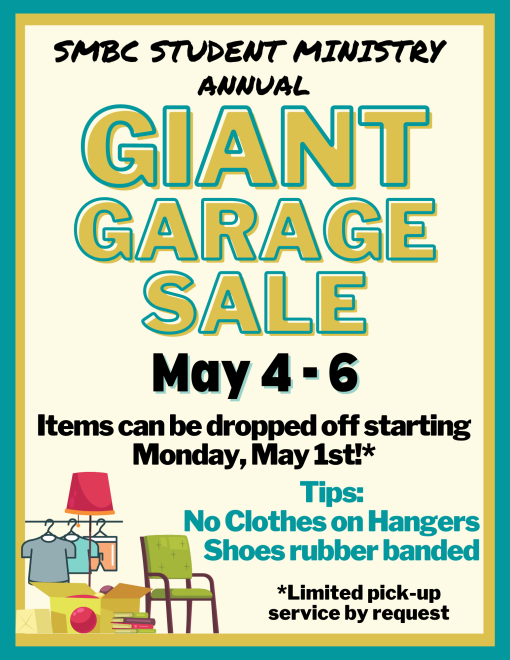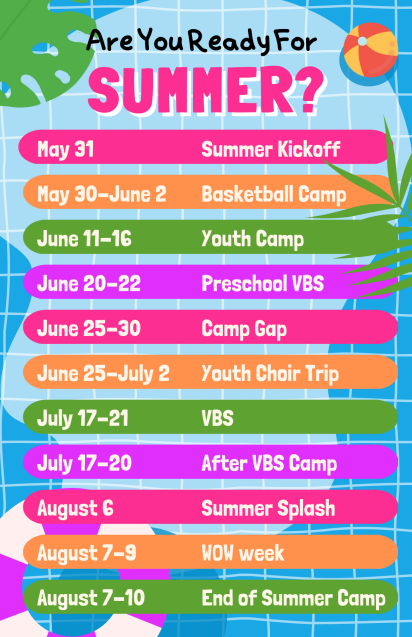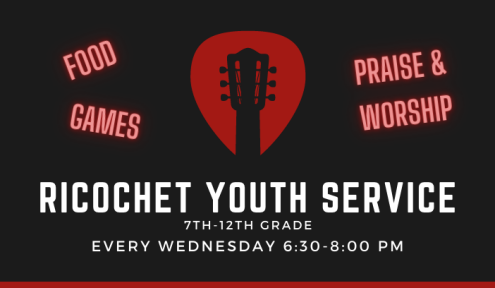 WHAT WE DO
The South Main Student Ministry exists to lead students and their families to realize the joy of a personal relationship with God through Jesus Christ. Along the way, our goal is to help them understand what it means to walk with Him on a daily basis and grow in spiritual maturity.
---
WEEKLY EVENTS

Youth Bible Study – Sundays at 9:30am
Youth Ricochet – Wednesdays at 6:30pm
A Youth worship service for all students from 7th - 12th grade that is alive and full of exciting interactions and Christian fellowship. Everyone is made to feel welcome in this time of fun, food, and worship!
Youth Tailgate Service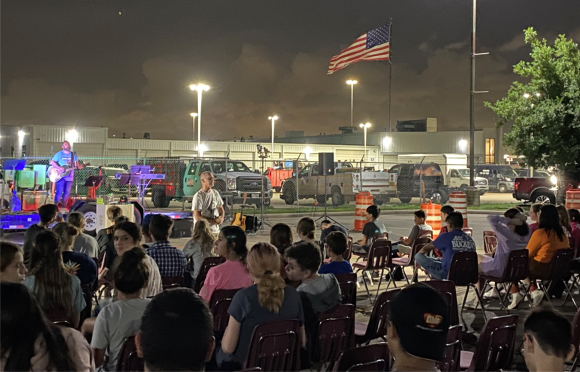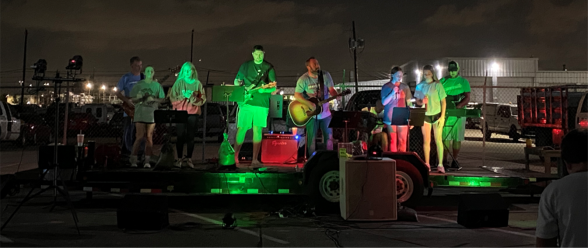 Christmas Service
Youth Retreat at Camp Cho-Yeh