Trish Gibb | Women's Ministry Leader
---
Latest Devotionals from Trish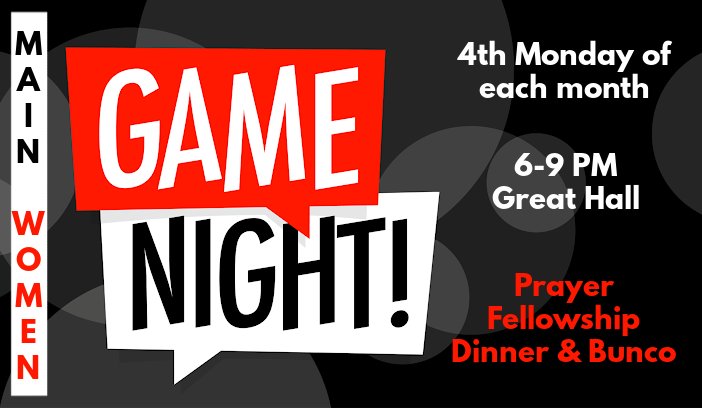 Women's Ministry begins with a strong Women on Missions organization. Their monthly meeting focuses on missions at home and around the world. This group is very active in studying missions, as well as participating in local missions projects. They normally meet the first Thursday of each month at 10:00 a.m. in the Main Connection. Lunch is served for $3.
Women may also participate in various in-depth Bible study and Discipleship groups which normally meet on Monday evenings or Tuesday mornings.
Our church also hosts a ladies community Bible Study Fellowship which meets on Tuesday evenings at 7:00 p.m. This free, in-depth Bible study has orientation on the first Tuesday of the month at 6:55 p.m. in the Worship Center.
Women and Mission Projects: South Main volunteer their time and skills to help around our church, community, state and world. We have regular work days where men (men are welcome, too!) help with repairs around the church and small construction projects. Women are also a part of TBM Disaster Relief.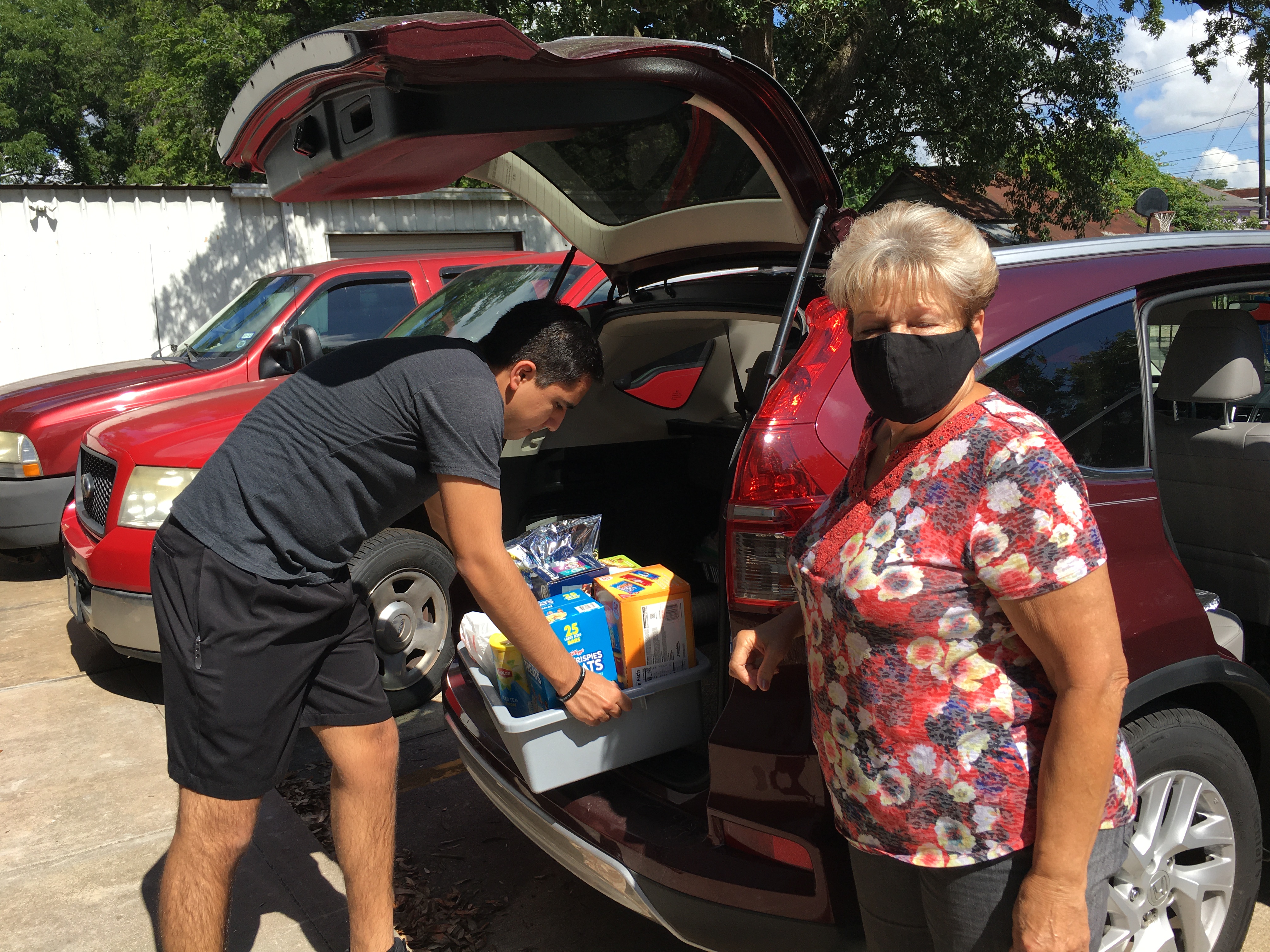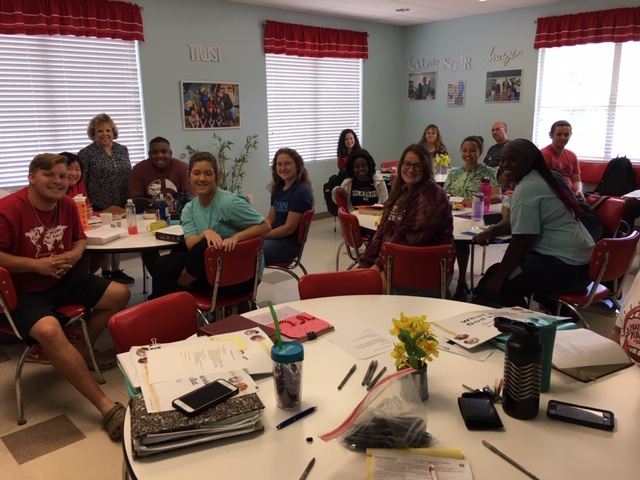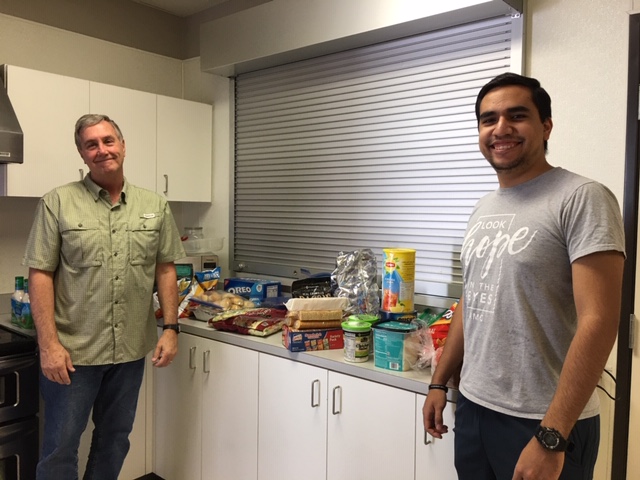 WMU has delivered meals from South Main to our summer missionaries at Mission Centers of Houston several times this summer. Jeff and Cheryl Chadwick, Directors were there with the missionaries and we were providing lunch and dinner for them Friday, June 19. They were so excited and wanted to thank our church for all the support we give them in many ways.
They also had a prayer time praying for our families, our church, and all that we do and for the ministries we are involved in. We also prayed for their work this summer. These are truly even more challenging times for our inner city missions. Please keep praying for their work and their unique ministry this summer. Pray for their safety and creative ways to minister to their families.