Jennifer Evans | Minister of Childhood Education
Erin Ripley | Preschool Coordinator
Latest News from Jennifer and Erin
CAMP GAP REGISTRATION CLICK HERE
CHANGE TO THE DEPARTURE DATE. CAMP GAP WILL BE MONDAY, JULY 27 - THURSDAY JULY 30. Contact Jennifer for more information.
Sunday School Helps while at Home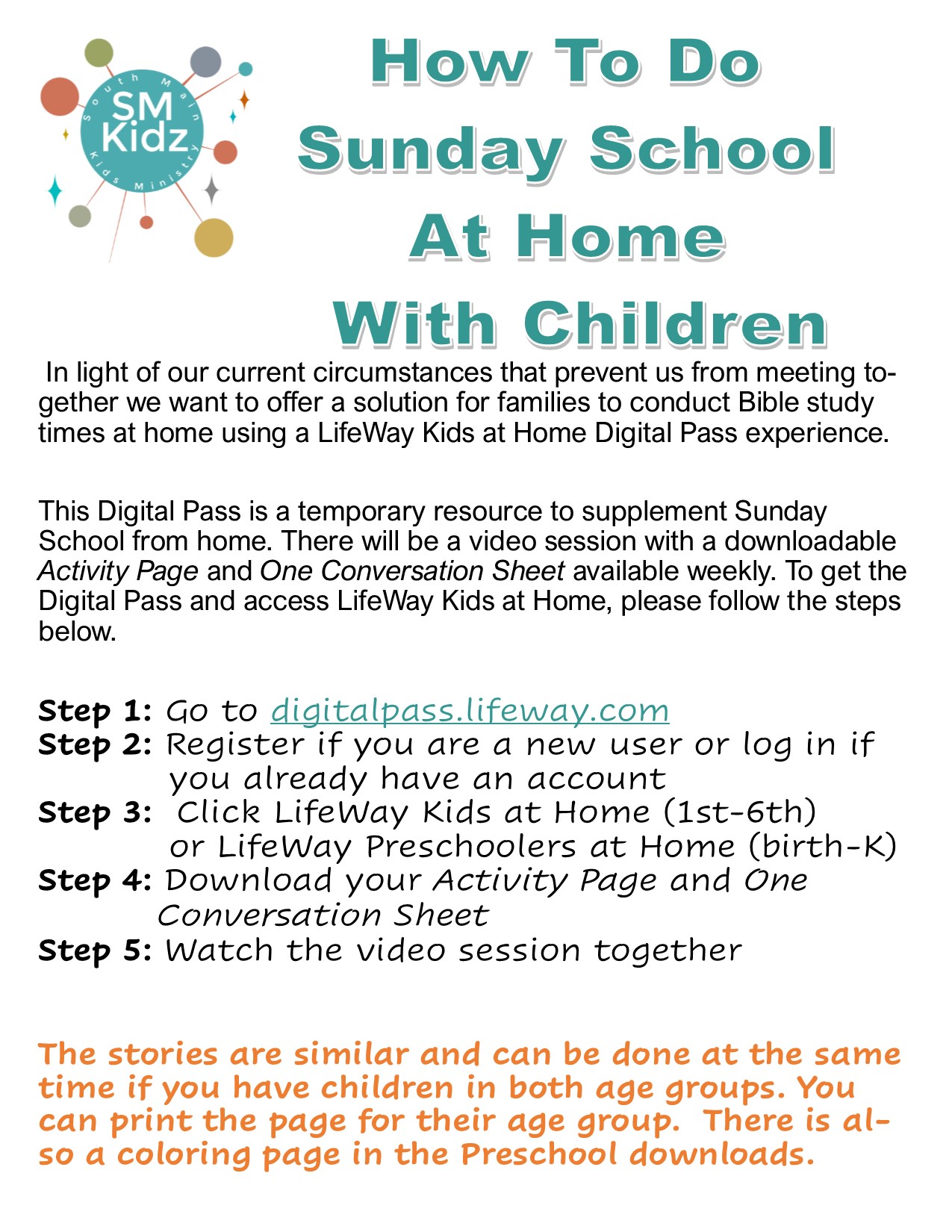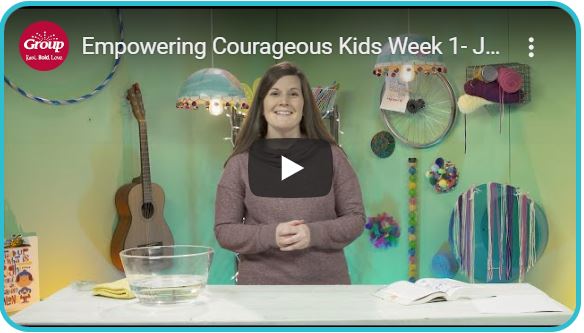 ---
Sunday School
We offer age-appropriate Bible Study for all ages birth through sixth grade. Our goal is for children to learn Bible truth from loving teachers and engaging activities. Bible study is at 9:30 a.m. on Sundays.
Extended Teaching Care (ETC)
During each worship service we provide classes for our preschoolers, birth through pre-kindergarten. This time is called Extended Teaching Care (ETC) because it is an extension of the learning time that takes place during Sunday School. ETC is provided so that families can all enjoy their worship experience. Please take all preschoolers to the Preschool area where you will be directed to the perfect class for your child.
Children's Choirs
Children's Choirs for 3 year olds up through 6th grade meet on Wednesday evenings 6:15 – 7:00. Choirs help children learn basic music elements and experience the joy of singing to our God.
Children are divided into three choirs.
Tiny Tots (3 year olds) meet in K116.
Cherub Choir (4 & 5 year olds) meet in K115.
The Music Makers (grades 1 & 2) meet in M210.
Young Musicians (grades 3 & 4) meet in M217.
The South Main Singers (grades 5 & 6) meet in 212.
Missions Education
Wednesday nights at 7:00 pm there are special opportunities for boys and girls to learn about and participate in missions. Mission Friends is for preschoolers ages 3-6. Girls-In-Action, or GAs, is for girls in 1st through 6th Grades. Royal Ambassadors, or RAs, is for boys in 1st through 6th.
Mission Friends are 3 years old - Kindergarten and meet in the Kelley Preschool Suite.
GAs are girls in 1st-6th grades and meet in the Kidz Place.
RAs are boys in 1st-6th grades and meet in the Kidz Place.