FILTER BY:
On The Road Again - Following Jesus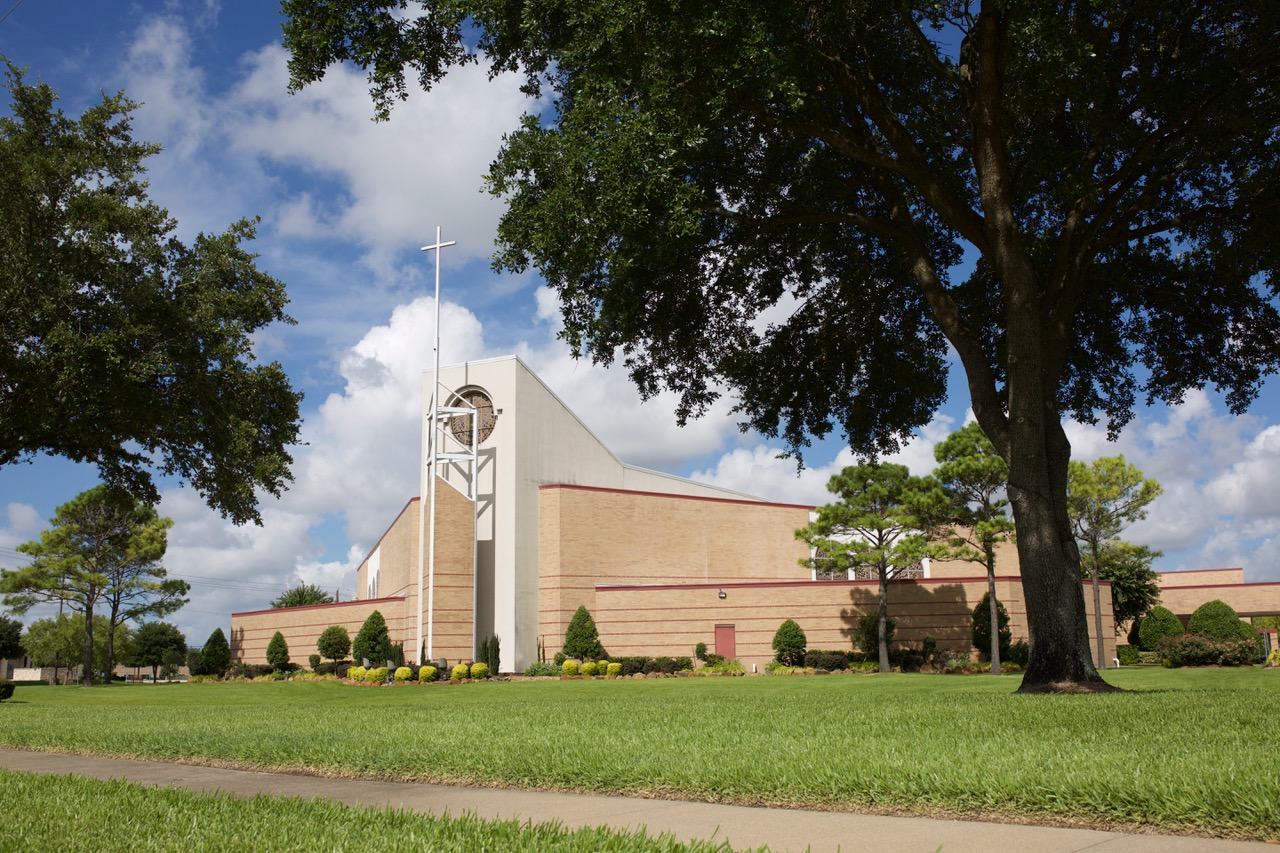 Single Sermons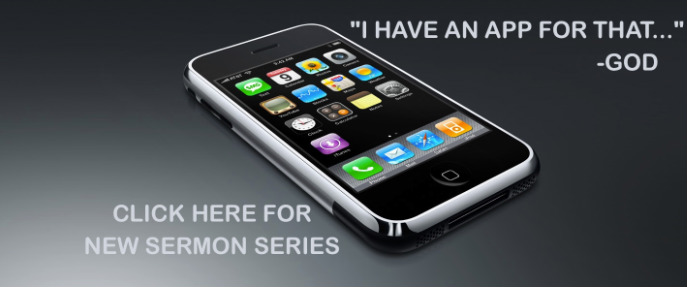 I have an app for that...
We live in a world of iPhones, Androids and Blackberrys that contain amazing electronic technology and capability. Almost none of us understands that technology, but we take advantage of it through application software or apps. Apps allow us to tap into that amazing capability and use it in practical ways for our benefit. There is an app for just about everything.
The Bible asserts the awesome power of the Holy Spirit, the personal presence of God. It is hard for us to grasp fully who the Holy Spirit is and what He is capable of doing for us and through us. How can we download the power of the Holy Spirit for our spiritual benefit and well being? The answer is that God has supplied us with some pretty phenomenal apps that accomplish just that.
These apps will be presented over the next three months beginning Sunday morning, January 9. They will be presented at both the traditional worship service at 8:15 am or at the more contemporary service at 10:45 am. Come check them out.